Introduction
Whether it is about automobile, aeronautics, shipbuilding, industries of defense or even the railway industry, etc., the resorting to the CMM (Coordinate Measuring Machines) can prove to be necessary. Their open structure allows a direct access to the spare part, and thus facilitates the loading and the unloading process.

Today, thanks to the progress achieved in the subject, it has become very easy to integrate the CMM into an automatic production line.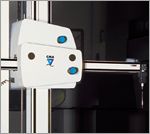 The measuring handle allows making measures directly in the industrial environment, where the improvement of the method of operation brings the biggest profits. It is then the fastest, the most mobile, and the most convenient instrument which offers the best link in terms of quality / investment.

The CMM present several advantages:
 Ease of use
 Always reliable and precise 3D measures.
 The handles can be equipped with sensors or with heads of scanning to measure all types of points, even the most difficult to access, with or without contact (whether they are reachable or unreachable).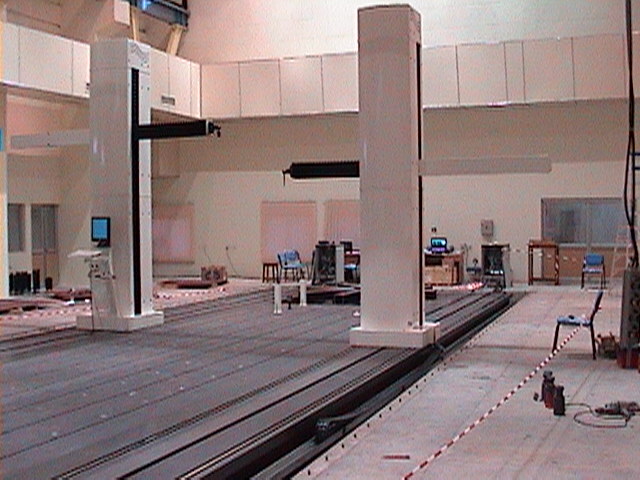 THE REFERENCE
The BIGGEST DUPLEX in the WORLD
At present in service in INDIA
(Industry of Defense)
12000 x 3000 x 3000 mm
with a circular platform of 3000 mm